The Ultimate Beard Care Bundle
Get 20% off the Ultimate Beard Care Bundle!
BEARD SERUM is the perfect blend of moisturizers for a weightless oil that will not weigh the beard down leaving it with a natural, non-greasy finish.

BEARD WASH is a creamy, conditioning cleansing wash for the beard and face. Gently removes residue and oil while cleansing and moisturizing the beard and skin underneath.

When your facial hair becomes disheveled or develops an overly masculine odor, rejuvenate and maintain its control with Reuzel BEARD FOAM.
Reuzel Clean & Fresh BEARD BALM contains shea butter and argan oil to instantly make your beard appear fuller and keep it frizz-free no matter what life throws your way.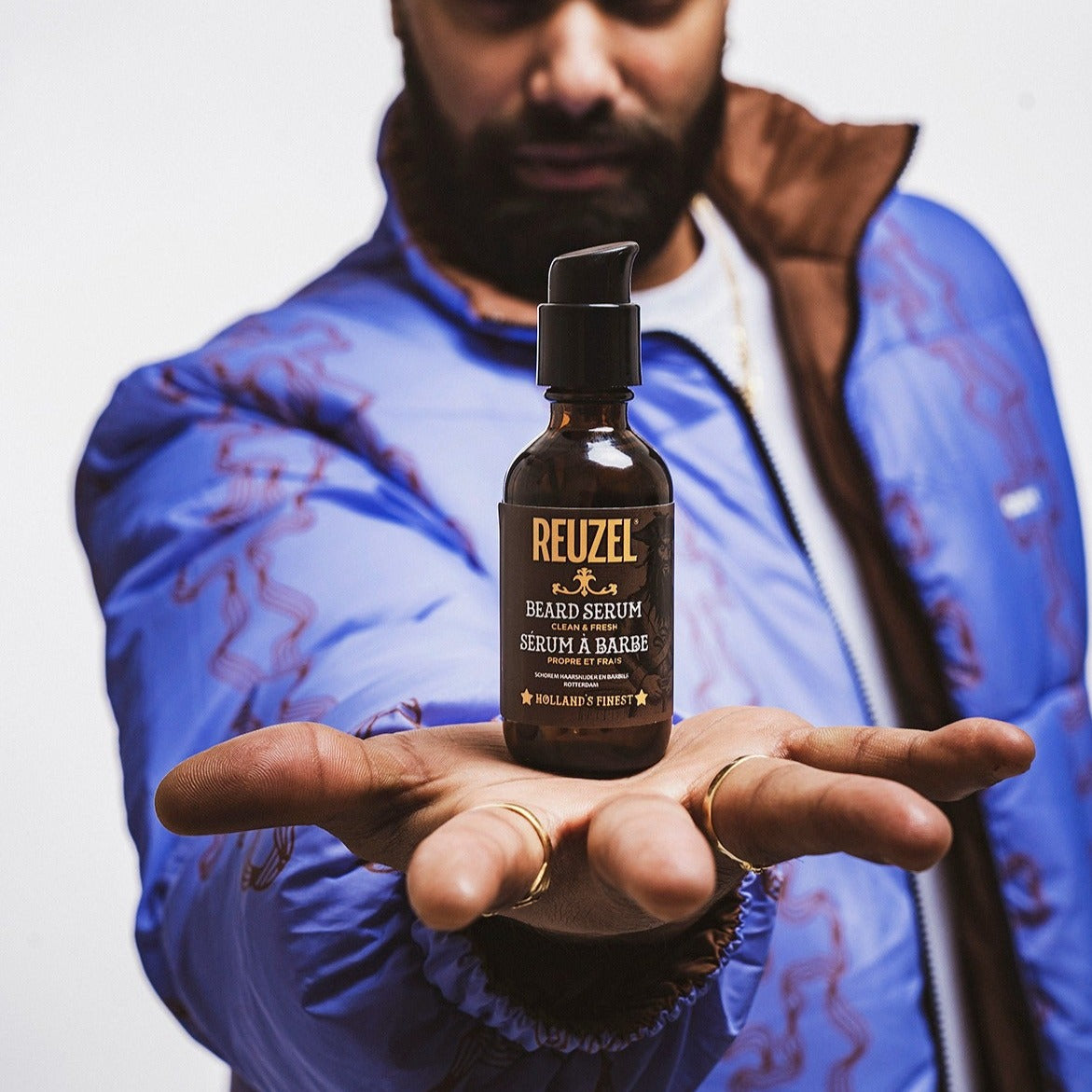 Not The Right Fit?
Shop Our Bestsellers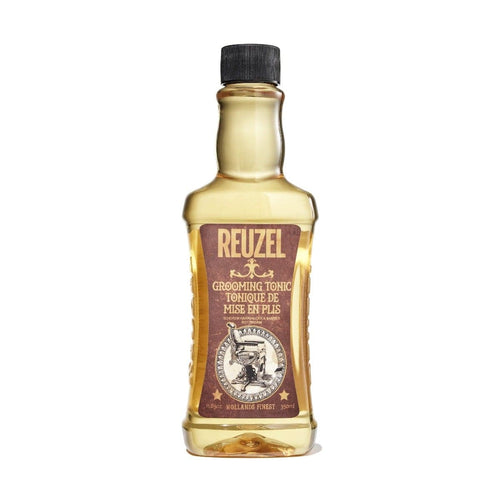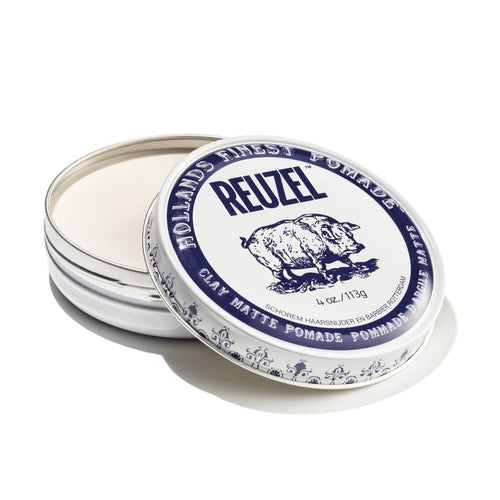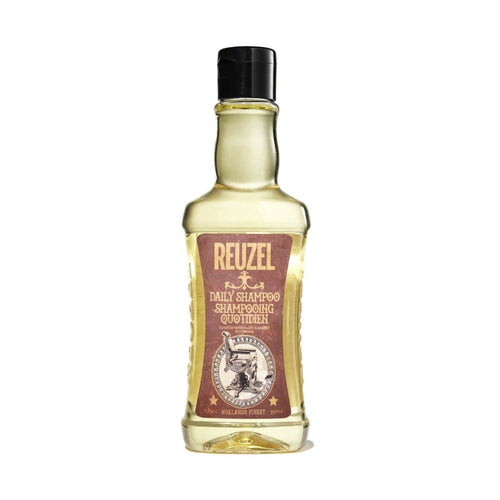 strong hold Hold
no shine Shine