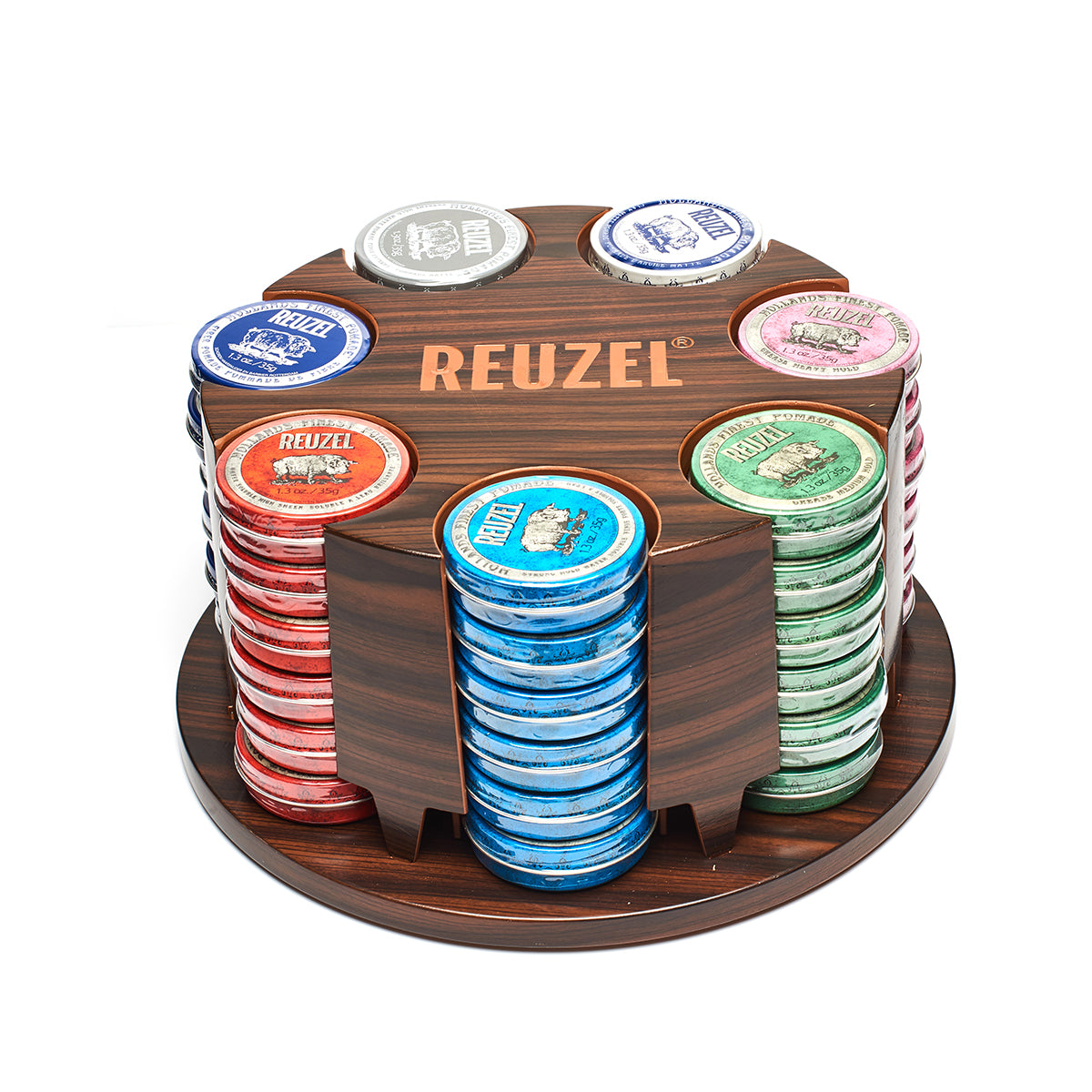 Introducing Reuzel Wholesale!
If you are a barbershop, a salon, or a licensed professional and are interested in opening a Reuzel Wholesale account, apply now! Find everything Reuzel, including pomades, tonics, hair care, beard products, and tattoo aftercare, along with retail displays, promos, and swag.
* Wholesale Pricing
* Intro Deals & Promos
* Reuzel Retail Displays
* Reuzel Academy Class Discounts
Best Product
Best product I have ever used for my hair to style it. No shine and easy application and washes out easily.
Evan H.