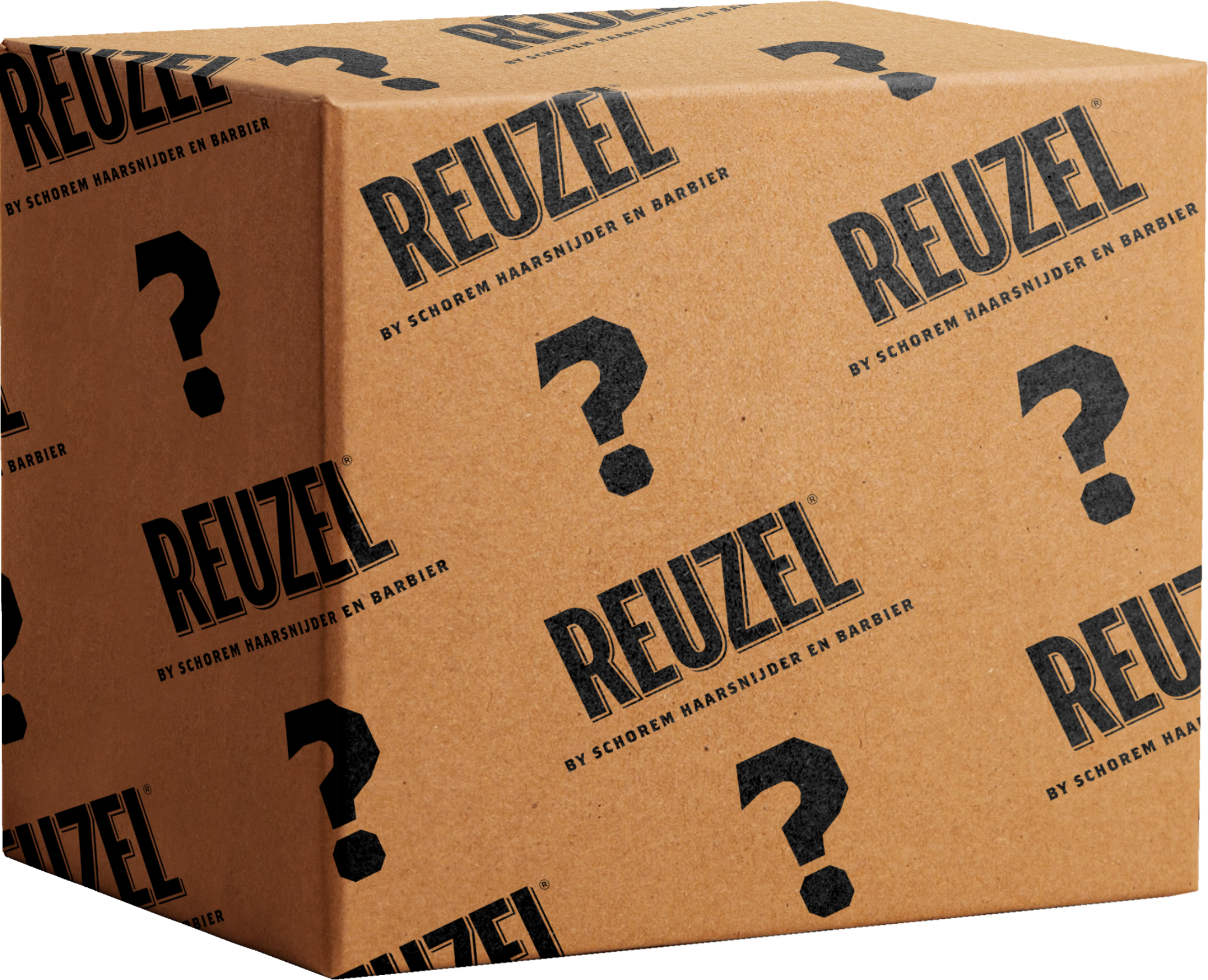 Introducing the Reuzel Mystery Box
Surprise yourself with a Mystery Box! For just $30, you'll get a Mystery Box of Reuzel essentials worth up to $90. Treat yourself to a great deal and great products.
Amazing Products
I've never bought hair products online until COVID. My experience with Reuzel could not get any better. I typically receive my shipments in 3-4 days, so could not be happier with that. Highly recommend!
Greg G.