Surf Cream + Matte Styling Paste Bundle
​Get Matte Styling Paste for 50% off with our NEW Surf Cream!
REUZEL® Surf Cream is a texture-enhancing cream that recreates a day-at-the-beach look. For added texture, lift, and definition, the mattifying formula can be used on its own or cocktailed with other creams and pomades. (*Note: not intended to be used with any Fiber products)
Matte Styling Paste provides medium, pliable hold that adds texture and definition for various lengths of hair. Leaves hair with a matte finish and is water soluble for easy rinsing.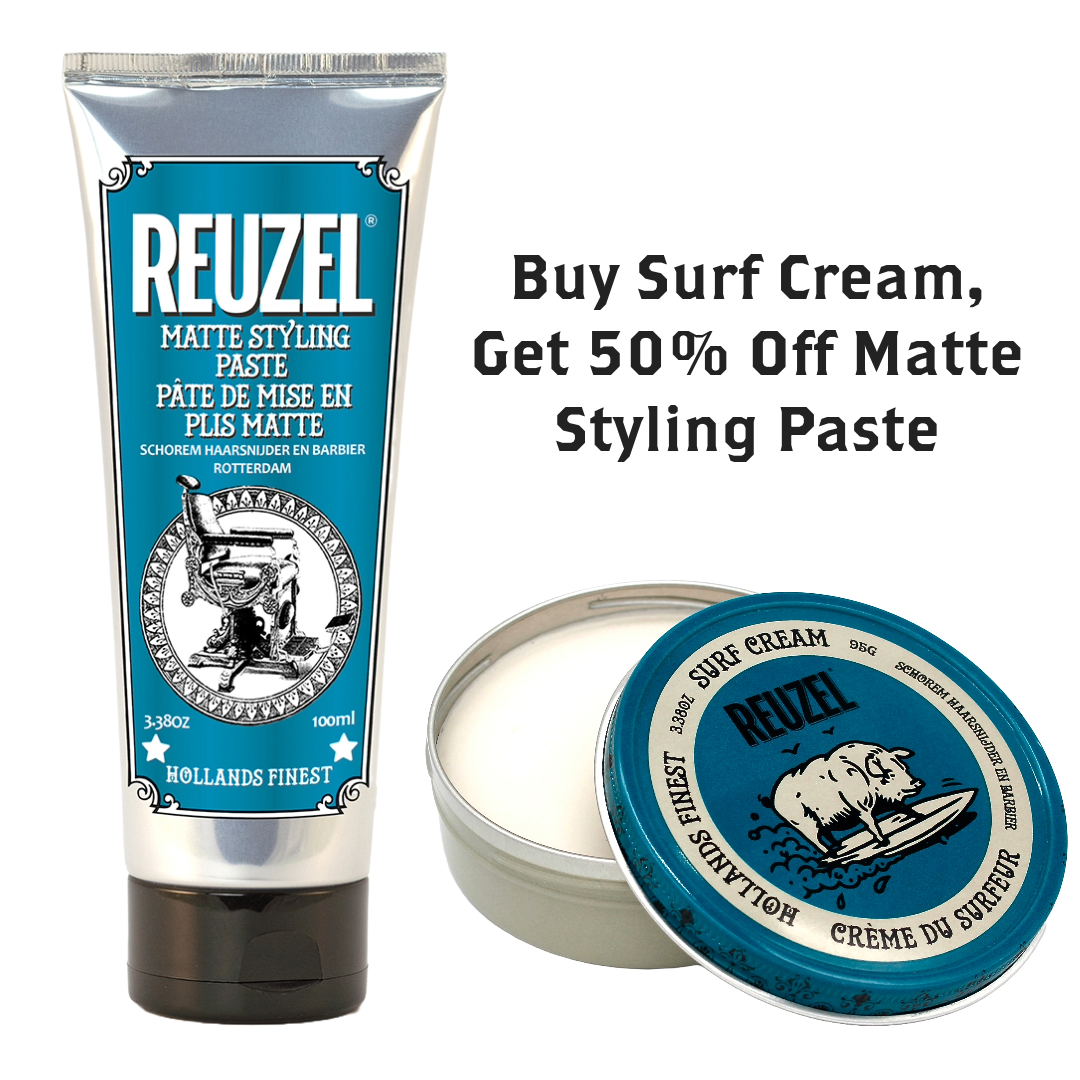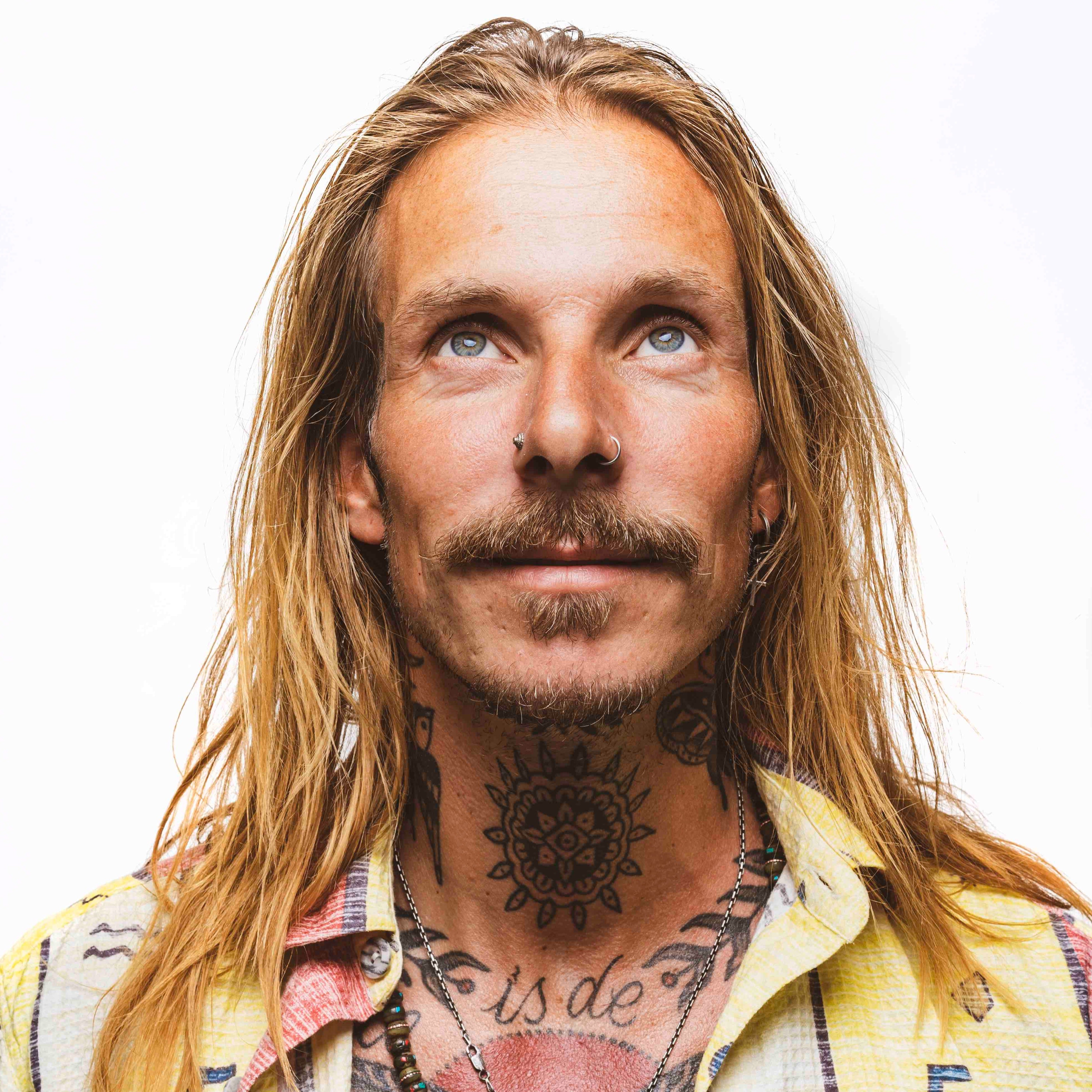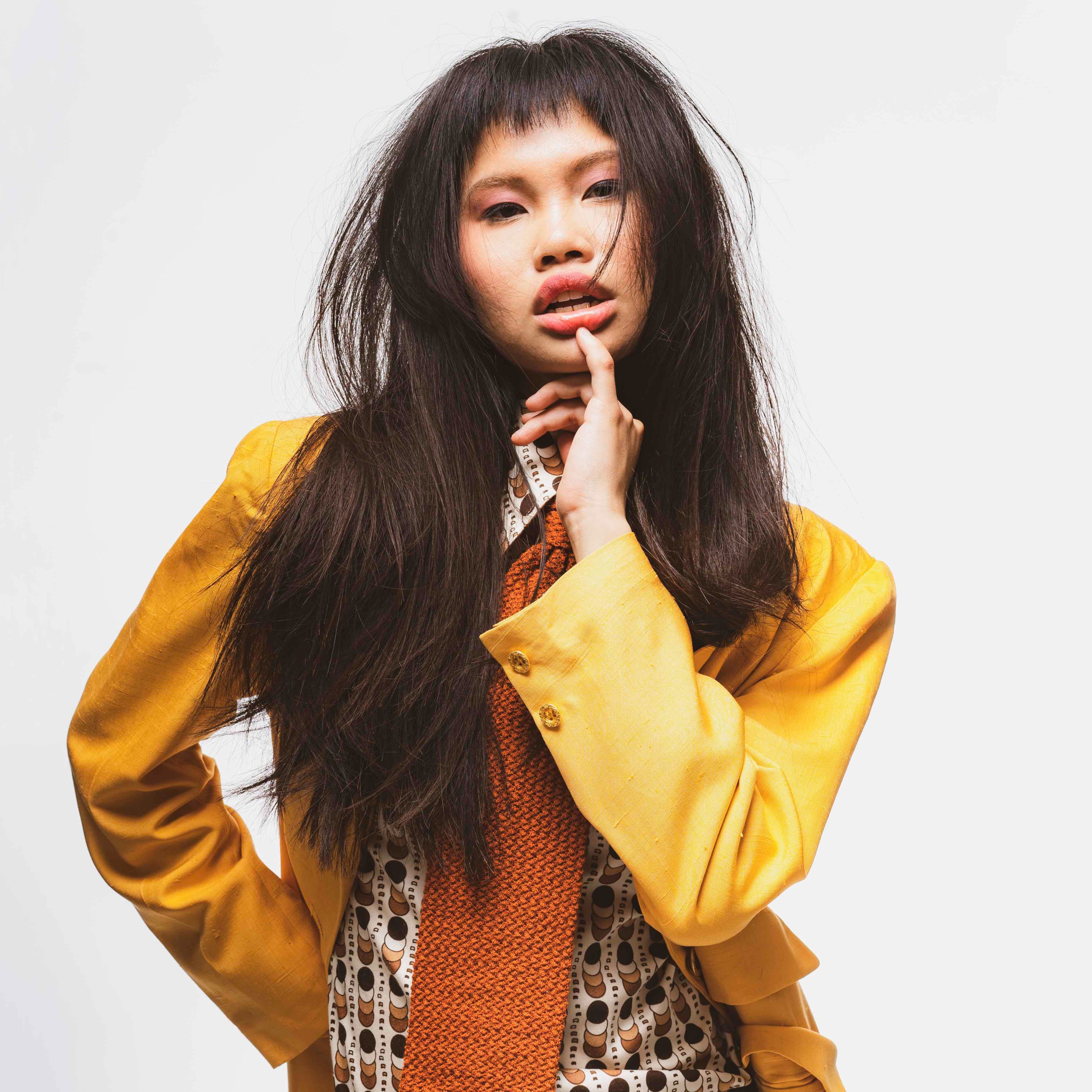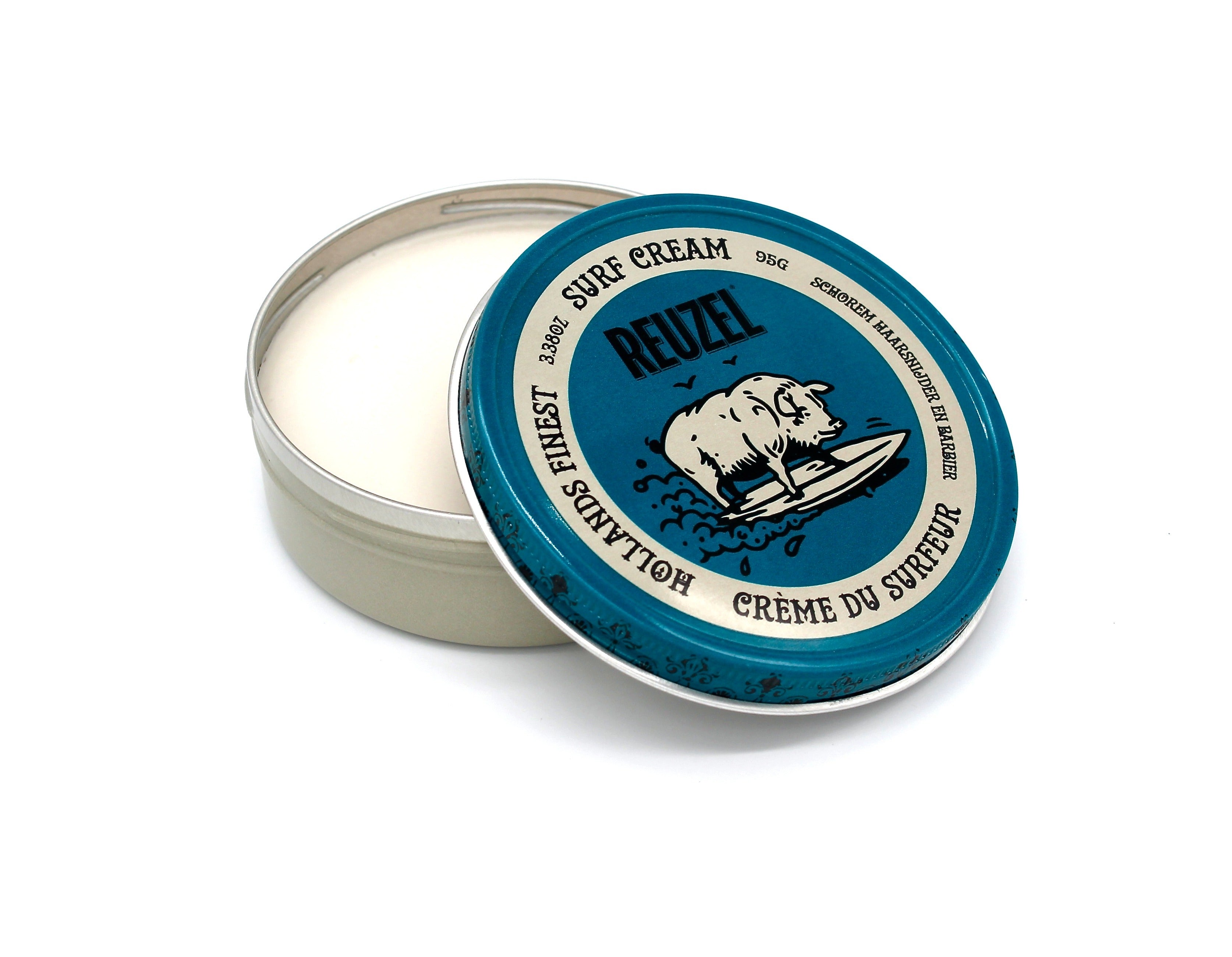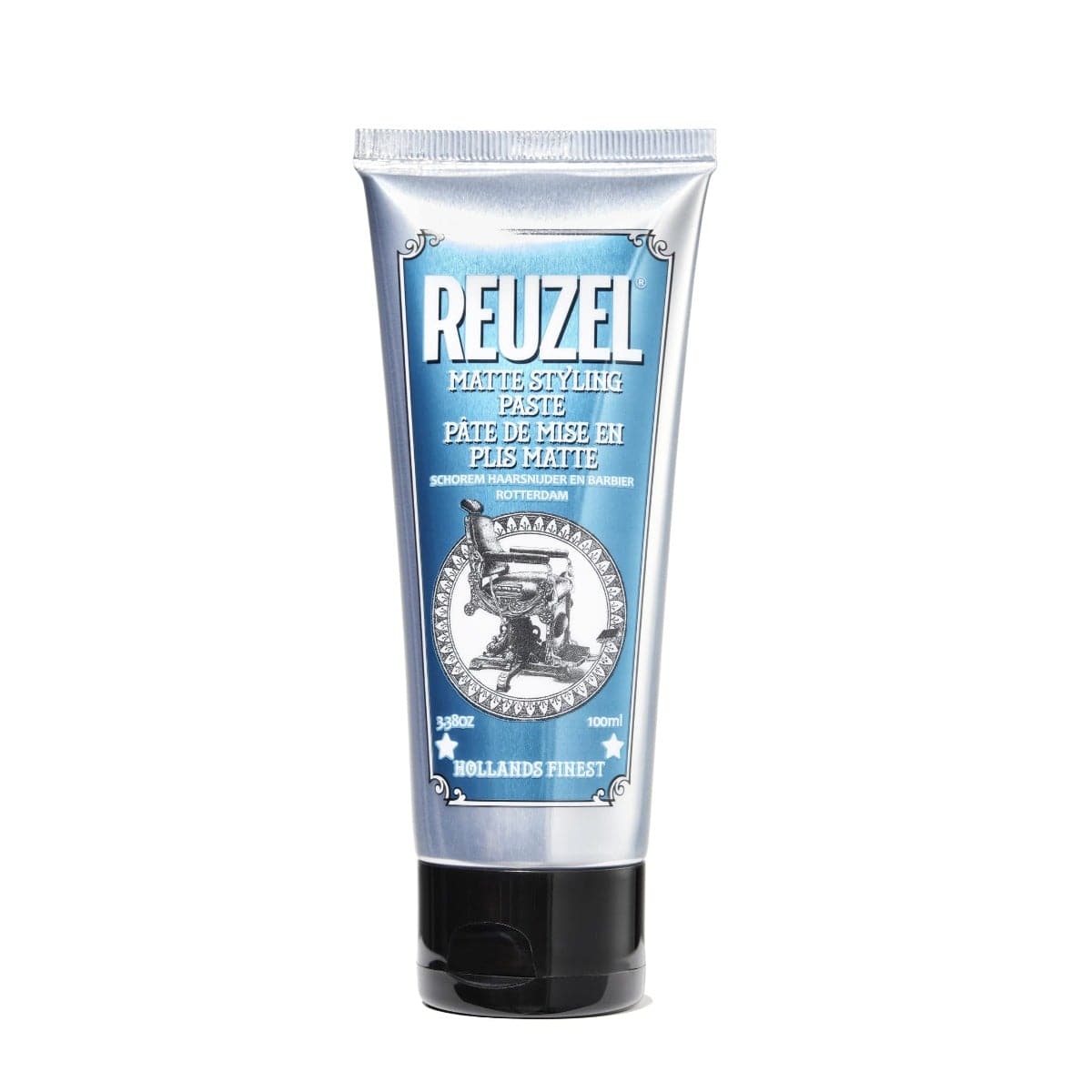 Not The Right Fit?
Shop Our Bestsellers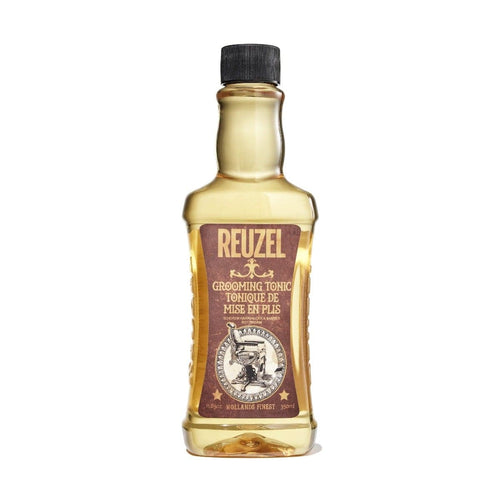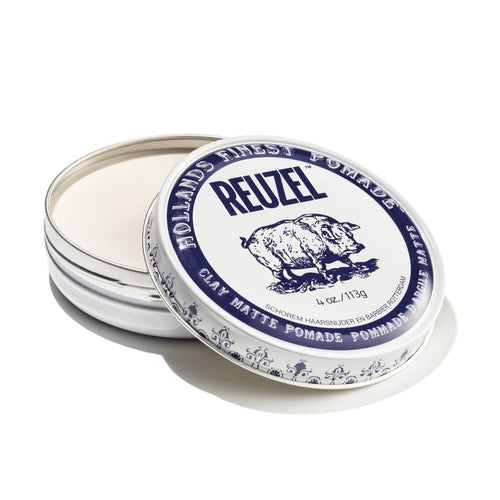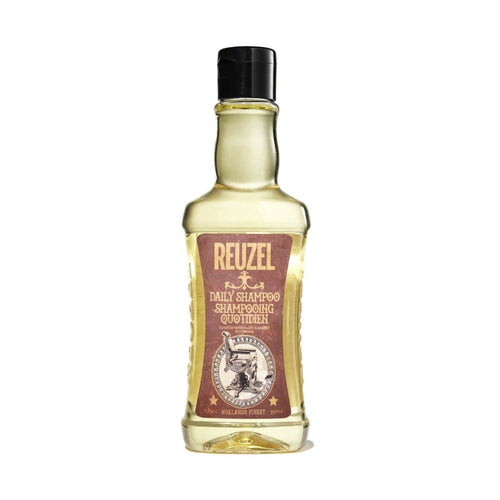 strong hold Hold
no shine Shine