Bourbon Sidecar Mustache Wax
NEW! Limited Edition Bourbon Sidecar Fragrance
Strong Hold – Low Shine – Beeswax Based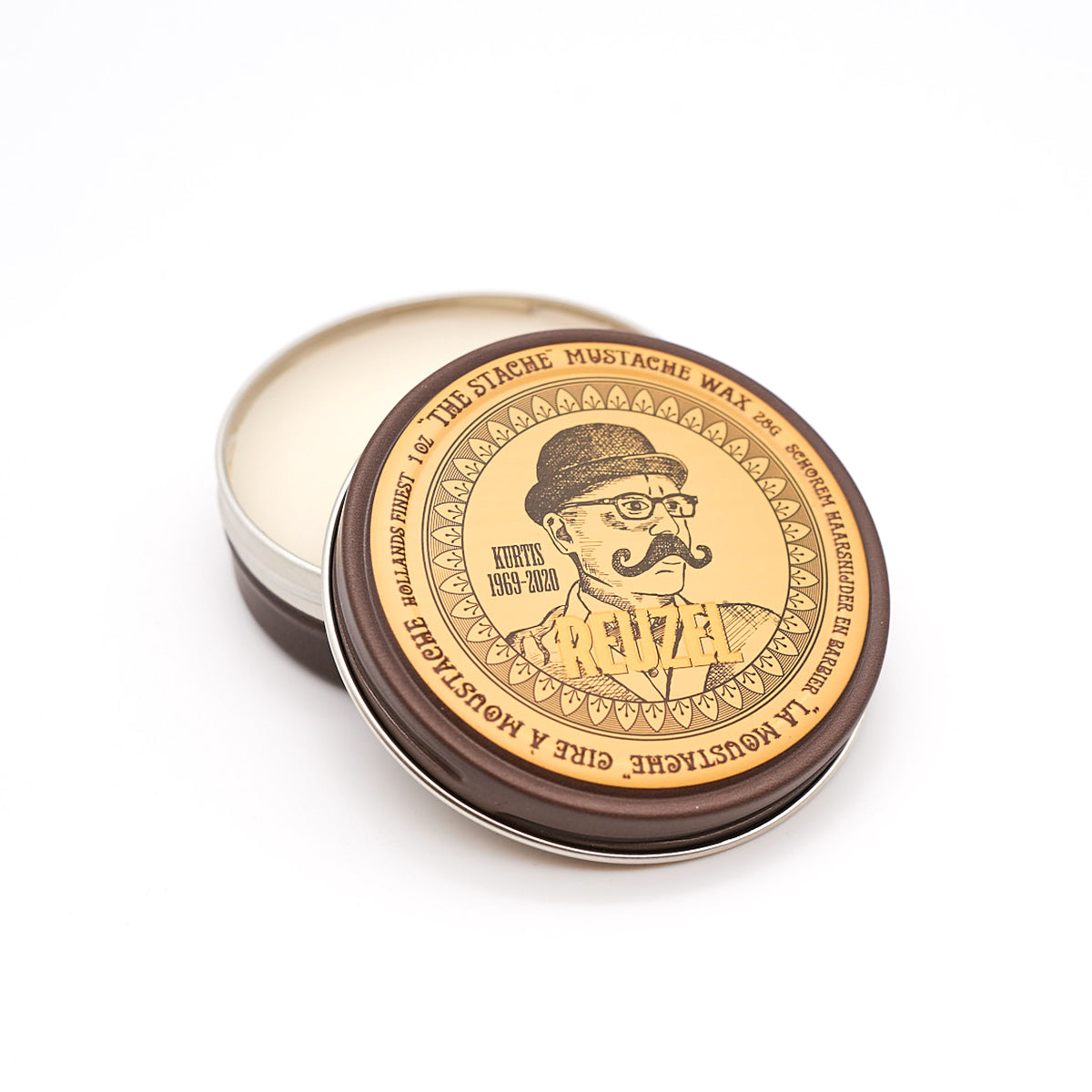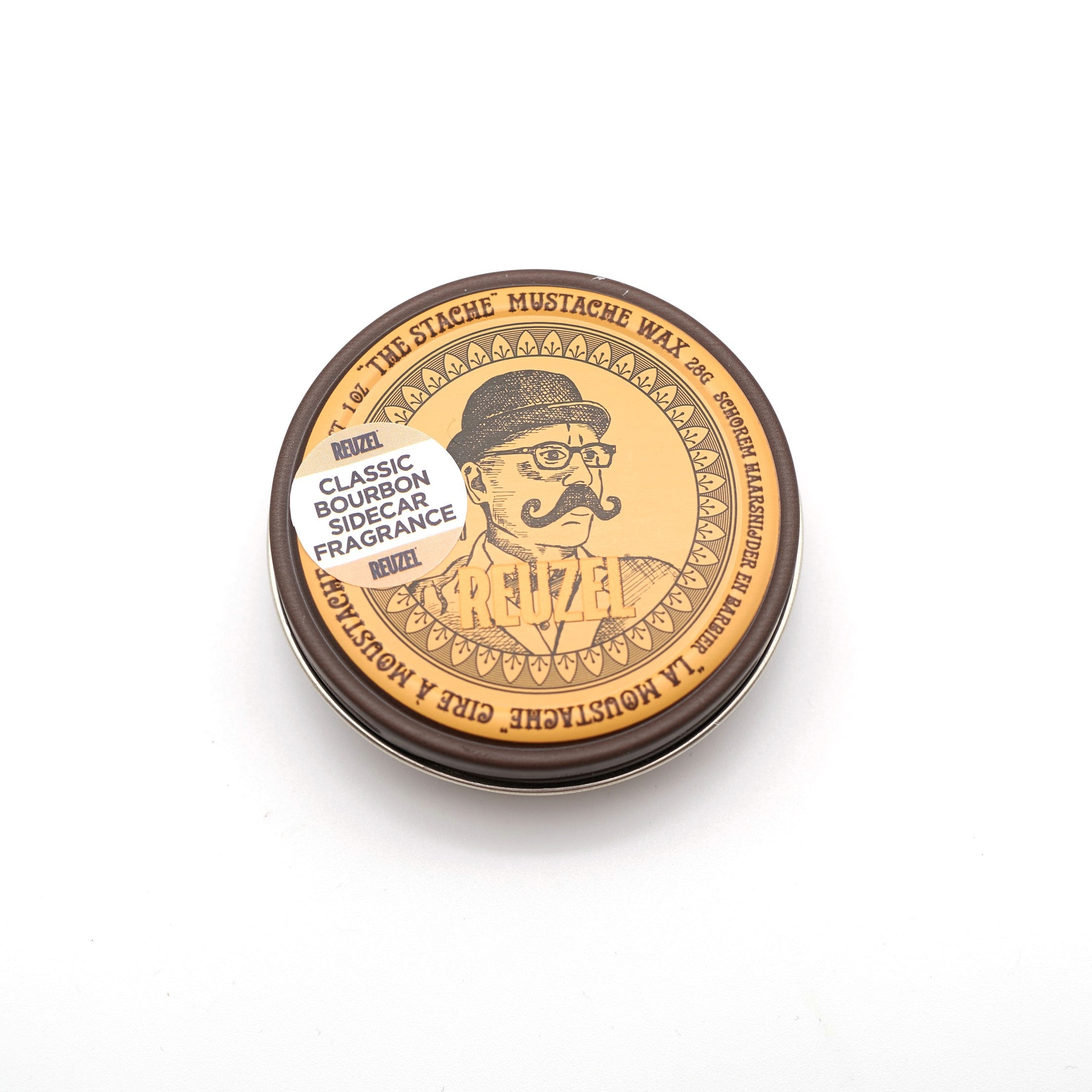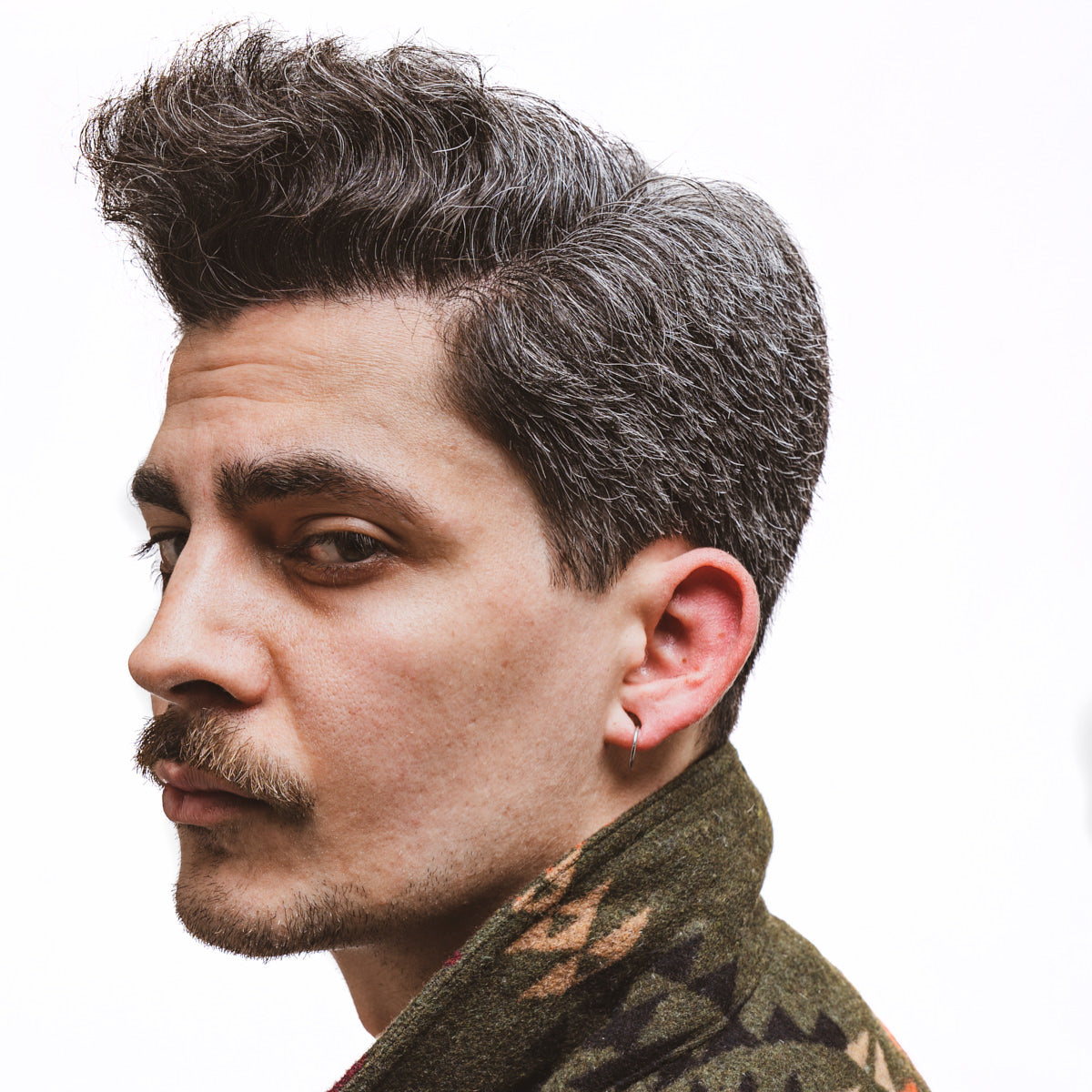 This is a limited edition of the best mustache wax we think a man's money can buy. Some highlights?
Beeswax-based formula ensures a strong hold
Masculine NEW scent with citrus, sandalwood and bourbon
Shapes and tames coarse facial hair
Ideal for mustache hairs that are long enough to comb sideways
Wait for your mustache to dry. Then scoop out a smidge of mustache wax and rub it between your thumbs and forefingers till it's good and warm. Apply the wax by starting from the center and working your way out, twisting the hairs just a pinch as you go.
Got some serious length going? Consider blowing your 'stache dry, and then combing through a bit of REUZEL® Beard Foam before you apply Mustache Wax. That'll give you added control and the volume your monument to mankind so richly deserves.
Not The Right Fit?
Shop Our Bestsellers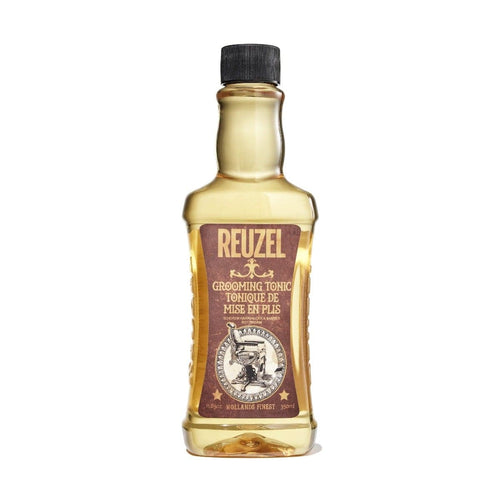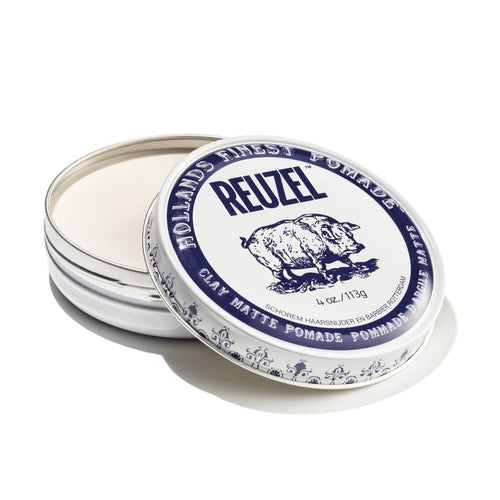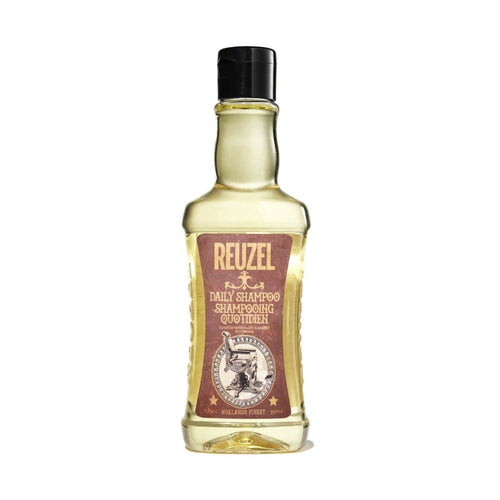 strong hold Hold
no shine Shine