Travel Size Concrete Hold Matte Pomade
STRONG HOLD - NO SHINE - WATER SOLUBLE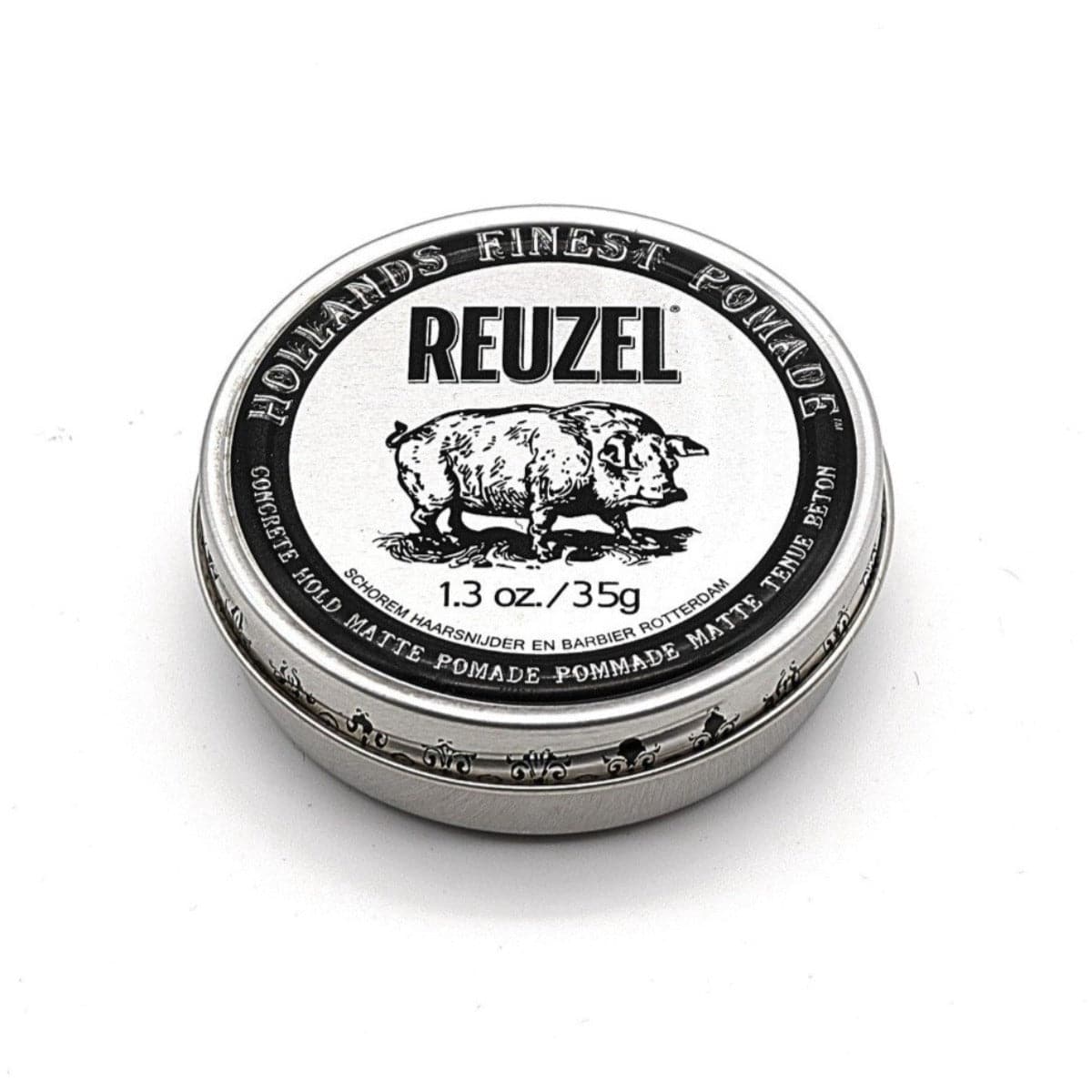 Reuzel Concrete Hold Matte Pomade acts like a wax, which means you can rework your look throughout the day, should the mood strike you. It's non-flaking formula means no crumbs on your shoulders and no loss of hold, either.
STRONG HOLD - NO SHINE - WATER SOLUBLE
Beeswax and castor oil keep hair full and moisturized
Water-based formula washes out easily without buildup
Subtle vanilla cola scent lends a sweet edge to a strong style
Fix your hair as solid as a city street, without the grease and grime of an alleyway. Reuzel Concrete Hold Matte Pomade keeps your style in place with a water-soluble formula that'll wash right out when the day is done.
Emulsify and apply, working from root to tip. Want a hold that's firm but flexible? Blow dry with Reuzel Clay Spray and then add Reuzel Concrete Hold Matte Pomade.
Not The Right Fit?
Shop Our Bestsellers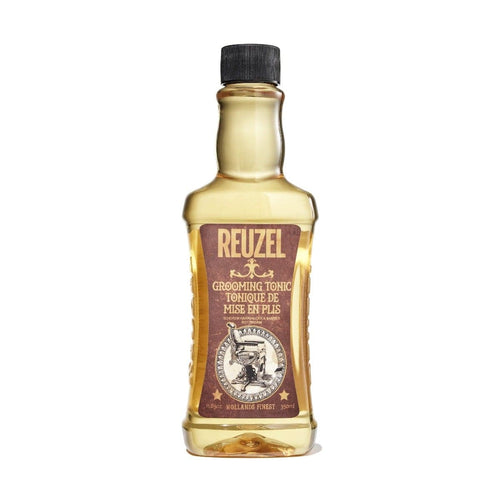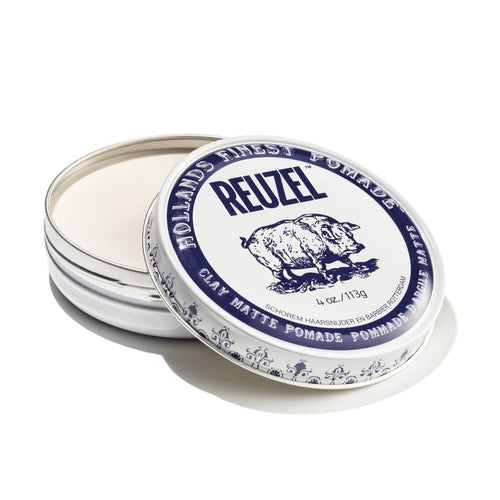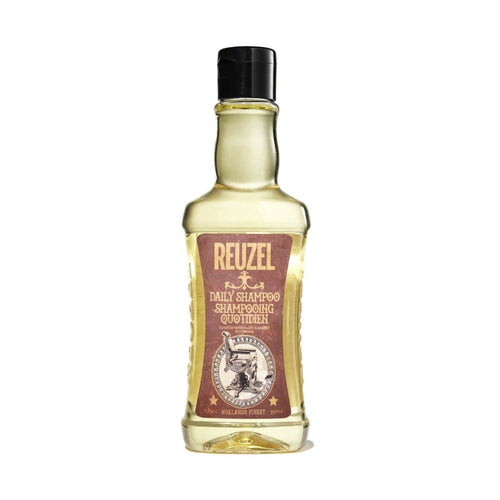 strong hold Hold
no shine Shine