Reuzel Surf Tonic
LIGHT HOLD – MATTE FINISH – ADDS TEXTURE
Want to achieve the textured appearance reminiscent of saltwater after a day spent at the beach, even when you're not near the coast? You can, with Reuzel Surf Tonic. Designed to exaggerate and enhance the natural texture of your hair, Surf Tonic brings the beach to you the boardroom wherever you work or play.
The light hold and matte finish of Reuzel Surf Tonic Spray is perfect on towel dried hair or to fix up morning bed head. Use whenever you need to put more volume or texture. Surf Tonic has no artificial fragrances—just a fresh hint of all-natural witch hazel and rosemary.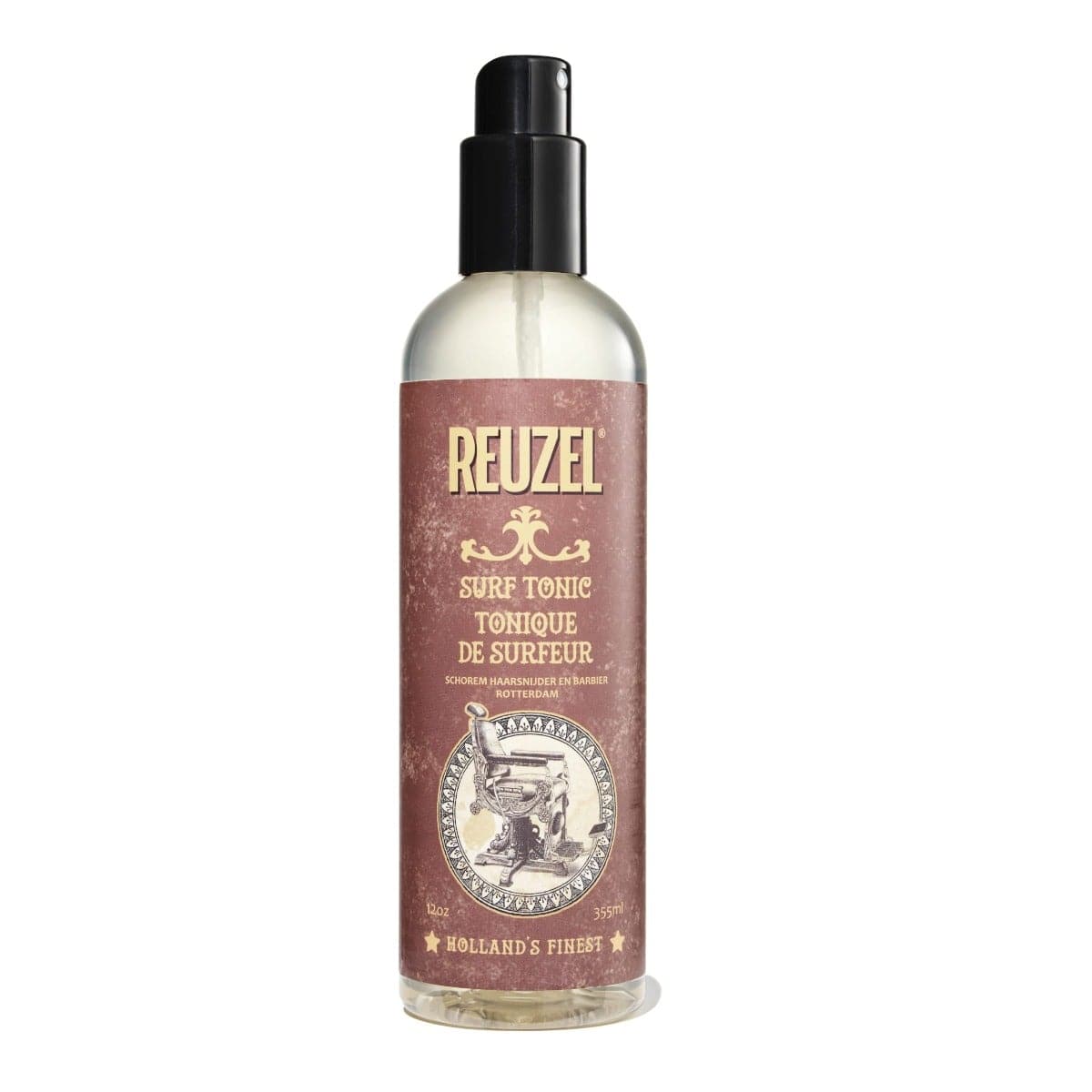 Details
Application
Tip
Ingredients
Reuzel Surf Tonic is the perfect for fine, curly, or wavy hair and can also put some volume in the roots of straighter hair.
Adds texture and volume with light hold that never weighs you down
Boosts and works with the natural texture of your hair
Matte finish for that natural windblown look
Water-soluble and non-greasy
Can be layered with virtually any other Reuzel product
Light, natural fragrance smells fresh and clean
Leaping Bunny Certified
For a windblown, well-textured look, work Reuzel Surf Tonic through damp or nearly dry hair with your fingers; blow dry if desired.
For a smoother look with volume, spray the tonic as you comb upward, aiming for the middle of the hair shafts. Let air dry for rougher texture, or blow dry for smoother results.
You can also use Reuzel Surf Tonic Spray on towel-dried hair for volume and finish with additional product like matte styling paste for more aggressive texture and stronger hold.
For added texture, spray into palms and run hands through dry hair.
Water (Aqua), PVP, Sea Salt, Equisetum Arvense Extract, Ethylhexylglycerin, Hamamelis Virginiana (Witch Hazel) Leaf Extract, Rosmarinus Officinalis Leaf Extract, Sodium Polystyrene Sulfonate, Urtica Dioica (Nettle) Extract, Phenoxyethanol
Not The Right Fit?
Shop Our Bestsellers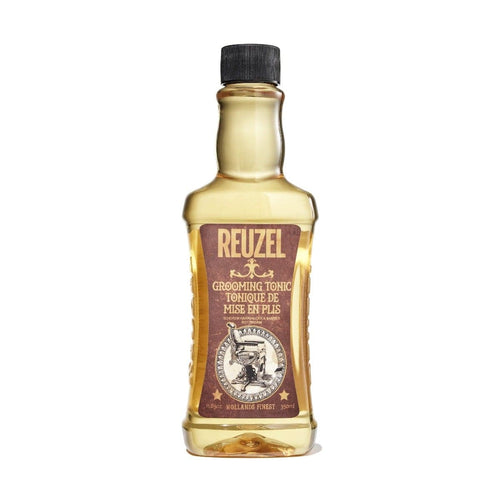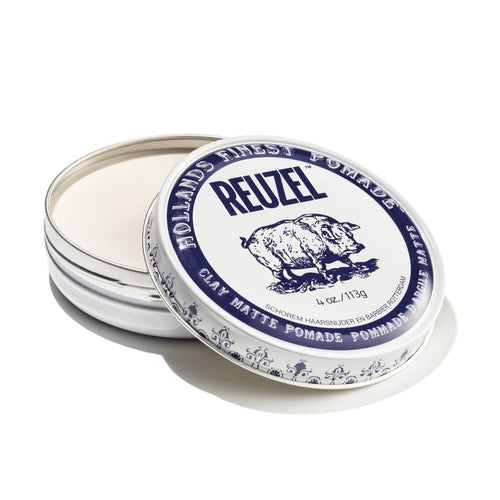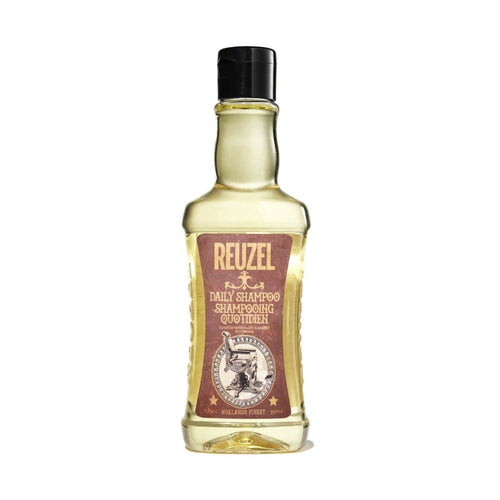 strong hold Hold
no shine Shine